Hayden and Maddy are beyond excited these days.  I find I am excited to see their faces when they open their gifts.
 Watching kid's eye's light up is the best, isn't it?  This was St. Nick morning, in the beginning of December.  That's when we do stockings with all the fun little things.
Maddy looking for our Elf on the shelf, Welf every morning at 0′clock too early of an hour.  This morning it was before 6am.
We visited with Santa earlier this month.  This was the second year in a row we made an appointment and didn't have to wait in line.  Genius I tell you.  I got the kids dressed up because really how many more times will I get to do this?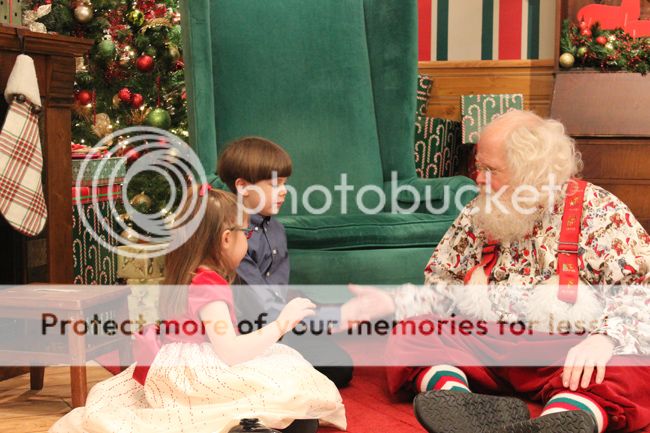 The kids tackled their first snow tunnel of the season.  I think there will be more tunnel building over winter break.
Digging tunnels kept these two busy for quite awhile.
Excited to be with family, hang out, chill out and have fun.  And of course snuggle a few dogs.
What are you most looking forward to?
Wishing you all a Very Merry Christmas!